We offer many different types of services for people and business interested in creating a website. Some will want a full-service approach to their website, while others may want only one or two aspects of the services we provide. We will gladly create a plan that works for you and your business and tailor the services for your goals. Our service will be as unique as your website.
Design
A good design (or user interface) is one of the most important part of a website. A major part of the success of any website is whether users can simply find the information for which they are searching. Just having a good design can mean the difference of whether a user picks your business or goes on to search for another site with a better user experience.
Design Based on Your Colors or Genres
We can create website designs that are based from the thematic colors of your business or logo. We can also create a style based on the genre of your business (a school teacher might use a font that looks like chalk).
Responsive Design
One of most recent changes to the website world has been "responsive" design which is able to fluctuate based on the size of the screen on which the site is being viewed. This means that your website will seem to adjust if you see it on a laptop screen if you change the window size. It will also change shape if it is viewed on a smart phone, maximizing its viewability without the need to zoom. If you're building a webite after 2012, you better be using responsive design if you want to be taken seriously.
Management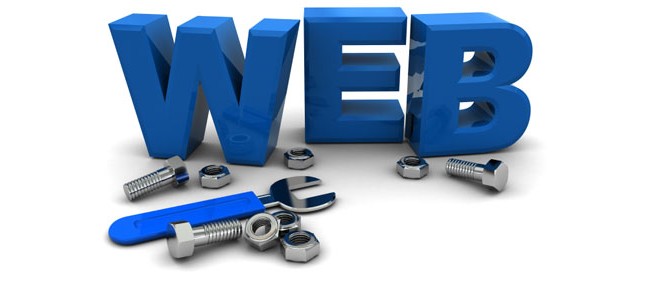 Websites have become easier and harder in the last decade. It is incredibly easier to create articles, blog posts, and get your information online. However, it has become significantly more intricate to manage templates, plug-ins, core updates, article placement, menu structure, backups and SEO (search engine optimization). No matter how easy a website company says it is to manage information, it is definitely a activity that takes time and dedication. It is one the primary reasons why websites look old and become neglected. It's also the primary reason why websites are hacked.
Updates
A website needs to be continuously updated. From the type of html (html 4 to hmtl 5) to the latest version of Content Management Software (Wordpress 4 / Joomla 3), it is imperative to update all aspects of a website. Failure to update core files, components, widgets, or plug-ins can easily make your site vulnerable to being hacked. Many times, the management of these updates needs to be done by someone knowledgeable of the website's administrative area.
Backups
Perhaps cliché to say, but, "You're only as good as your last backup". So, who's going to make sure that happens? Do those backups happen only when you personally backup or will they happen automatically? A backup is a user's last line of defense against disaster. We'll make sure we manage your websites backups to an offsite location so that if a server gets hacked, if an update fails, or if a database gets corrupted, we can get your site back online in minutes.
Article Placement
Did you write a great article or blog post for your website? Where do you put it? Do you have the knowledge to add it to your top menu? Perhaps you'd like that article to become a banner on the top of your website. Or, maybe, you just want an article featured on certain target pages. We can make sure that your important content is presented in they way that you want.
Search Engine Optimization
One of the goals of a website is being able to be found. Search Engine Optimization (SEO) is one of the most important aspects for a business that wants to be findable on the internet. Of course "content is king" but there are many other aspects to SEO that helps your site become locateable.
Article Creation / Writing
A
lthough many people and businesses want a web presence, they are challenged by creating relevant and engaging content. This content may be describing your product, who you are, or why you're better/different than your competition. But having a great business or idea doesn't necessarily make a user a great writer. Many times, a user or business might need a writer to create the content that will be found by potential customers. We can help create this content with you.
Photography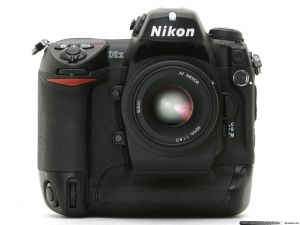 A picture is worth a thousand words...so you'll definitely want pictures on your website. Those pictures answer so many questions for your existing and potential customers. We can take pictures of you, your staff, your location, and journalistic-style events which will help your content jump to life for people who find your website.
Training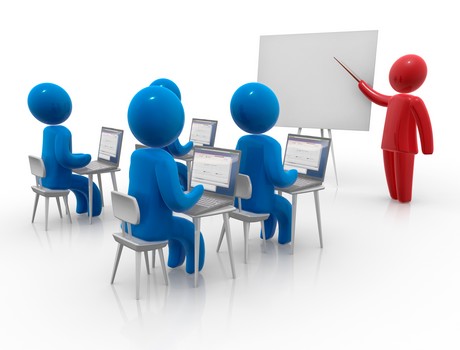 Once a website is constructed, most people want to begin to learn how they can create content, modify menu structure, and even backup their site without only depending on the website developer. We can help you start learning how to become comfortable with your website on the front-end (what people see) and on the back-end (what managers see). Websites are easy...until they are not, but we can help you become more knowledgeable about your most important marketing tool.